BITUCOLOUR PAINTS
Bitucolour Paints are a Non-Skid Heavy-Duty Paving Paint from FlexiTex Products
DIY Application – Perfect for Line Marking Repairs, Walkways & Factory Floors.
Available in a Wide Variety of Colours  (See Colour Options Below)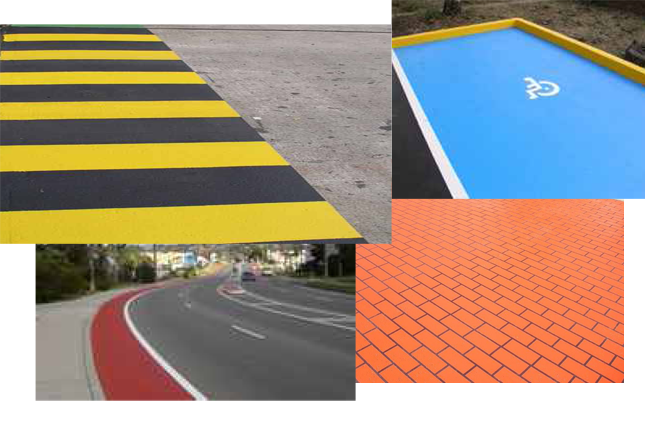 Our high-quality Bitucolour Paints, used as Paving and Bitumen Paints are sought by Shopping Centres, Airport Facilities, Distribution Centre Flooring, Reception and Hospitality Properties, Residential Developers and Local Councils to improve signage, safety, aesthetic areas, design concepts and durability of surface areas.  At FlexiTex Products, we can assist you with information and ideas to maximise it's uses and optimise your important messages for optimal visibility.  Talk to us about how to DIY or ask about our Supply and Installation Services.  Our friendly staff can arrange delivery Australia-wide and provide advice to help you maximise its usage potential.
BITUCOLOUR PAINTS APPLICATIONS:
DIY ANTI-SLIP BITUCOLOUR PAINTS are ideal for touch-ups to existing Line Marked areas requiring repair, and other applications such as:
• Concrete, Bitumen, Masonry & Asphalt Colouring & Refinishing – including Line Marking
• Coatings for Bus, Cycle & Pedestrian Lane Marking
• Rejuvenating/Sealing Roads & Airport Runways
• Disability Parking Ground Signage & Other Shopping Centre Parking Zone Signage
• Decorative/Faux Paver Overlay Patterns – Suitable for Stencil Application.
PRODUCT QUALITIES:
Non-Skid
Anti-Slip
Heavy-Duty
Petrol & Oil Resistant
Solvent Based.
Supply & Install Available
Call Now for a
FREE QUOTE
Ph.  0406 330 907
PLACE YOUR ORDER at 
info@flexitexproducts.com.au
Further Documentation & Specifications
Surface Preparation Documentation
Available in a range of fashionable colours.
Patterns and effects are only limited by your imagination.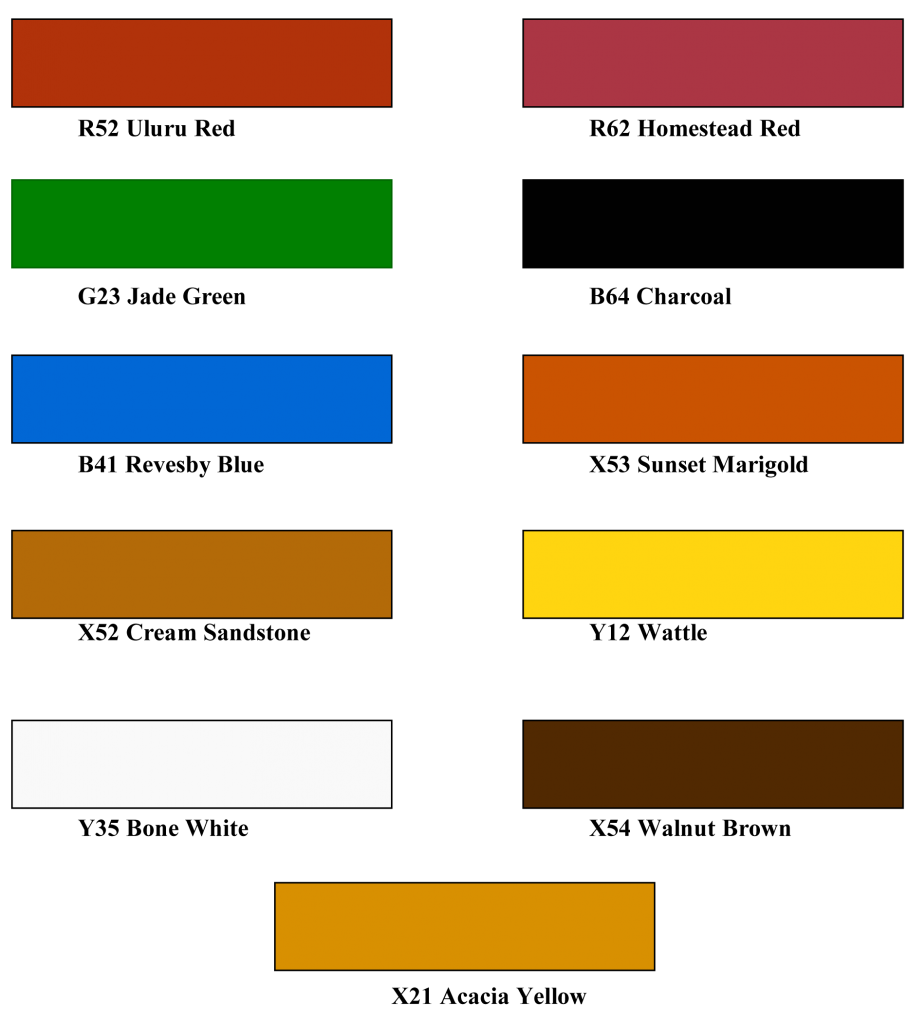 Call Now for a FREE QUOTE:  Ph.  0406 330 907
PLACE YOUR BITUCOLOUR ORDER:   Email  –  info@flextitexproducts.com.au