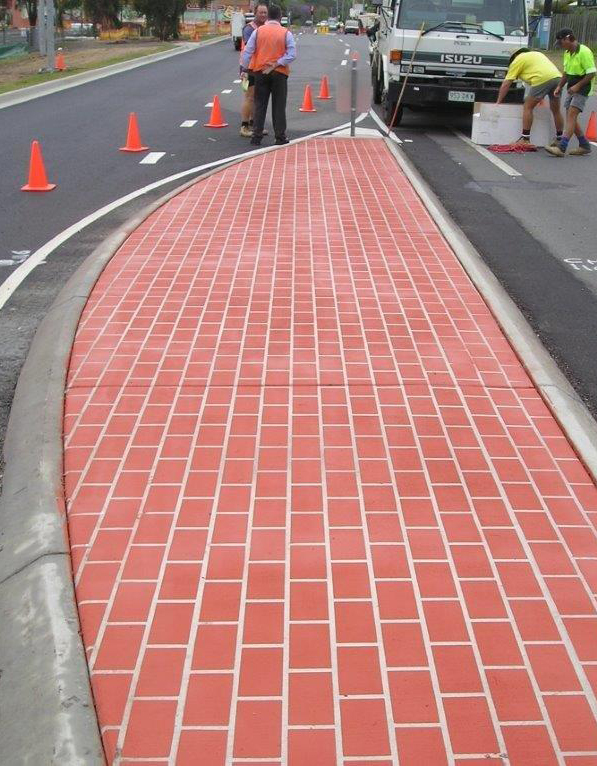 Pave-Guard Anti Slip Acrylic is a water thinned, lead free self cross-linking acrylic paving paint designed to give excellent adhesion and a durable anti slip surface.
Pave-Guard can be used on a wide variety of surfaces including Pavements, concrete floors, asphalt surfaces, brickwork, timber, steel and aluminium.
This low sheen coating comes as a neutral base tint able to a wide range of colours as per AS2700 industrial colour range.
Pave-Guard Anti-Slip Acrylic Coating can be seal coated with Pave-Guard Clear water based acrylic finish sealer 2-4 hours after application of Pave-Guard for added protection from moisture, solvents and oils.
Maxi Metal Primer for metal surfaces and Timberguard Primer for concrete and timbers surfaces are also available.

For more information please call one of our friendly staff on 0406 330 907

Documentation & Specifications
Surface Preparation Documentation