Printed Logo Mats make a BOLD statement of what, who & where or simply just welcome your clientele, either way the Printed Logo Mats have got you covered.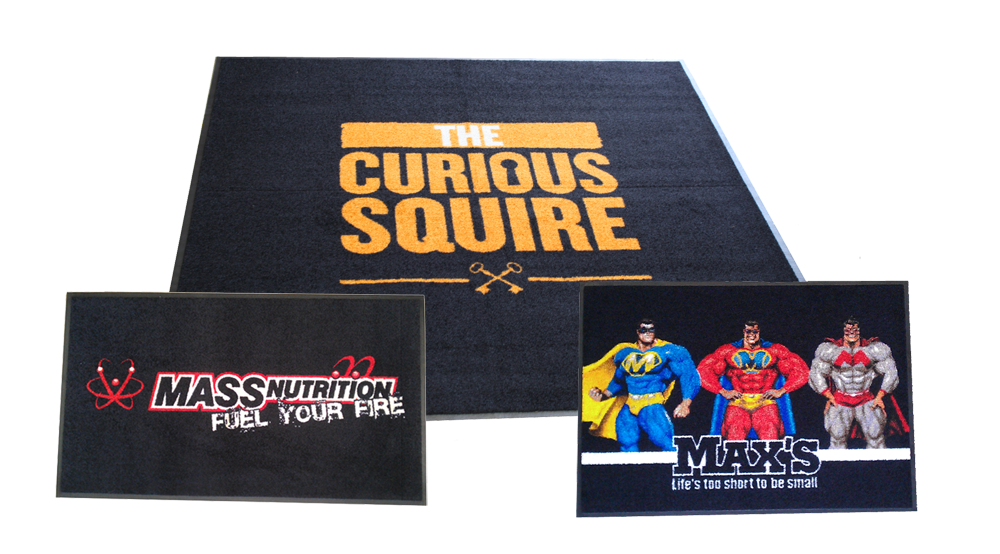 • Precision graphics with bold colours.
• Ideal point of sale Message Medium.
• Pill & scuff resistant making it ideal for entrance & high trafiic areas.
• Tough non-woven surface with 'carpet like' ribbing.
• Backed with Nitrile rubber – for added flexibility & strength.
• Fully launderable.
SHAPES & SIZES:
600mm x 850mm
850mm x 1200mm
850mm x 1450mm
Speciality sizes are also available. Simply email us your logo and approximate required size for a free quote.
For more information please call one of our friendly staff on 0406 330 907